RACEWEB KART BATTLE 2016 PRESS RELEASE
Posted: 28 September 2016 | Press release by: RACEWEB



After last year's successful event the demand has made us bring you yet another chance to prove your skills on track. It's time for the annual Raceweb.co.za 2 Hour Interclub Go Kart Battle! Come the 9th of October 2016 Cape Town's top car clubs will battle it out at Kenilworth Karting in an epic endurance race against the clock over 2 hours.



This year however see's a mix up of things to make it a bit more exciting. Racing will take place in the anti-clockwise format (wrong way/backwards track). Teams would need to send forward their fastest drivers out for a qualifying session first. Going out one at a time each team will use the same kart to set their qualifying laps. One out lap followed by 3 hot laps will set the time for the team's position on the grid and their kart. Once qualifying is complete the race will start in a rolling start fashion so drivers need to be extra vigilant not to be caught sleeping when the flag drops. There will be 7 teams as usual but this year see's the likes of the Raceweb All Star team which includes local celebs and international race drivers.



The All Star team includes drivers like David Perel, international Blancpain GT series racer who races his Kessel Racing Ferrari 458 GT3 on some of the best race tracks all over the world. After the race David will be doing an autograph session with posters of his Ferrari race car so make sure you get in line early as there are a limited amount of posters available.

We also have ex WRC rally driver Jon Williams who rallied for the Pirelli Mitsubishi team. Jon has also been featured in the popular Xbox Rally
Game, Dirt 3.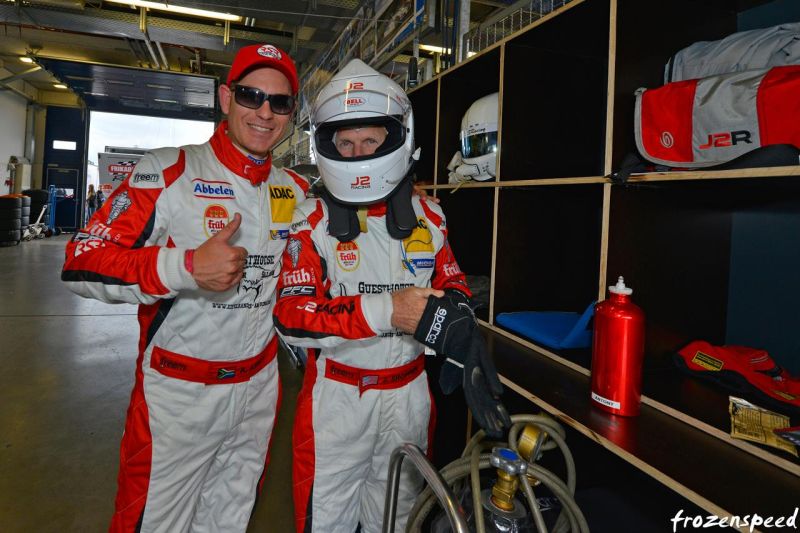 Antony Ashley who was a driving instructor at the famous Nurburgring in Germany and also competed in various VLN races at the Ring.



Two times SA National drift champion and Monster Athlete, Jason Webb, who also competed at the insane Gatebil drifting event in Norway.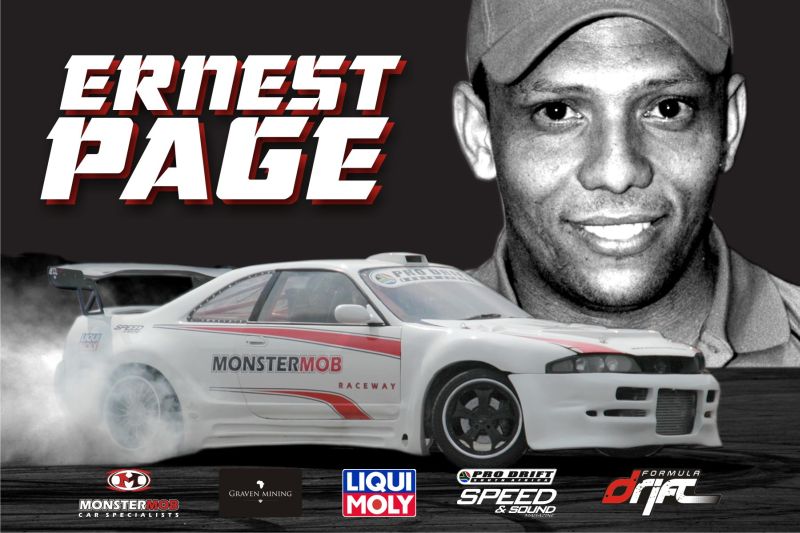 Ernest Page who is known for his stunt and drift driving as well as being the host of the recent Test My Ride TV series.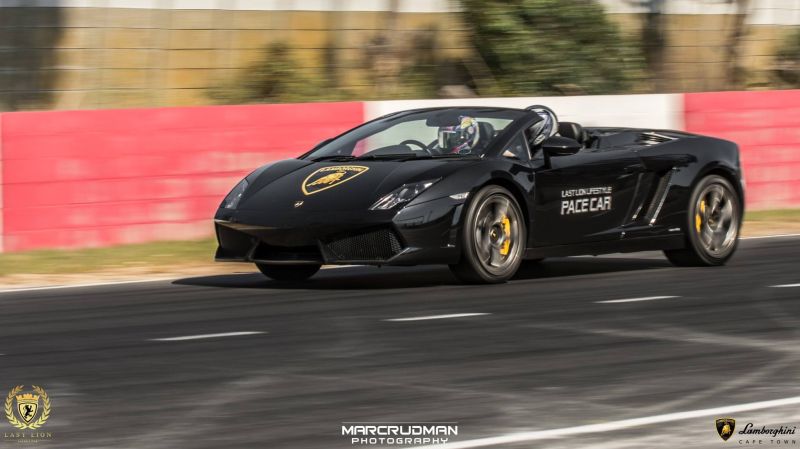 Rounding up the team is Raceweb's own editor, Junaid Hamid, who has a vast experience in advanced driver coaching and who has also trained many teams in the art of indoor karting.



The aim of having this Raceweb All Star team is for the average petrol head to be afforded the opportunity to take on some world class professionals. You would never normally have a chance to race against guys like this. Don't feel intimidated though, the All Star Team will be burdened with a time penalty in the early stages of the race to make things more interesting. So don't worry, your team has a chance!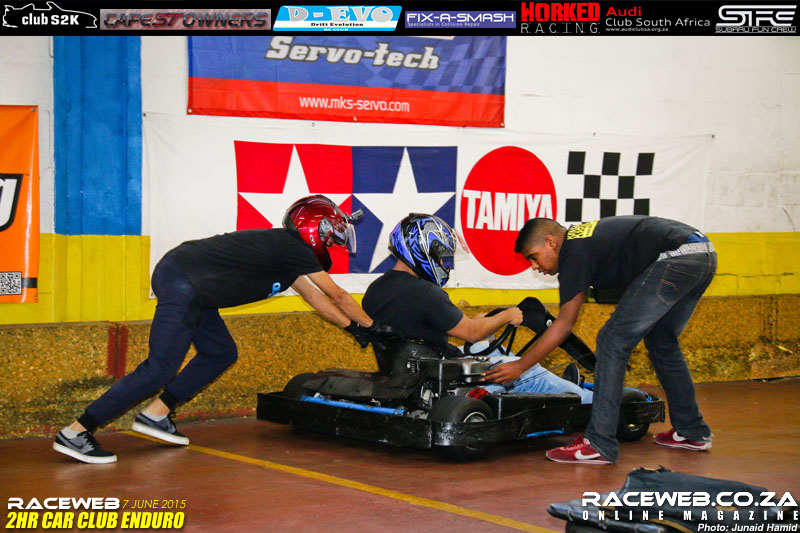 There will be no limit on the number of drivers per team. So the whole club can have a go if they want to but there will be a minimum 12 driver stamp rule. That means every team will have to do a minimum of 12 driver changes to keep it fair for everyone. There will also be 1 refuel stop so make sure your strategy and timing are sorted to maximize the most out of the kart.

This years teams are:

- RACEWEB All Star Team
- Cape ST Owners Club
- Toyota 86 Owners Club
- Subaru Fun Crew
- BMW Owners Club Cape
- D-Evo RC Drift Club
- Fix-A-Smash Rally Team



Once again the event is on Sunday the 9th of October and documentation opens at 12:30PM and qualifying starts at 1PM sharp! Kenilworth Karting can be located at 10 Myhof Road, Claremont or just behind Access Park next to the M5 highway. Bring your friends, fans and family to come support your team. This promises to be yet another epic karting battle!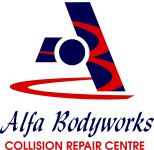 Thanks to our sponsors – Kenilworth Karting, Century Karting, Wash My Ride Car Wash & Mobile Auto Detailing, Project D Automotive Lifestyle Apparel, Speed Star High Performance Driver Coaching and Alfa Bodyworks.

Please join the event on facebook: https://www.facebook.com/events/642278052605477/